Some thoughts on the different periods of our lives, moments of transitions, being versus doing, and the particular joy of creative transformation…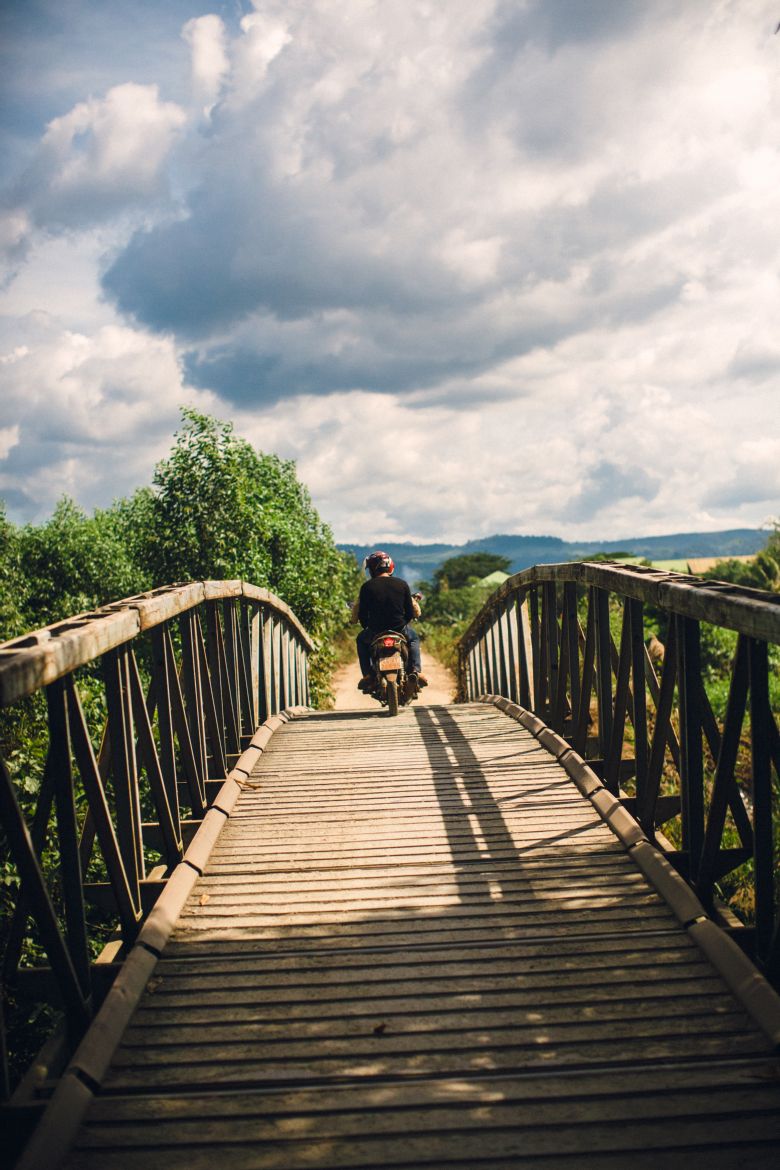 Where do we find our place in all of this?
The question of purpose, of the point of our lives is age old.
I have spent a lot of time reflecting over the last year. I guess I had been in a storm of sorts, and for a long time. It was characterised by a continuous search. A search outwards, a search inwards. I had been attracted to the edge of things, needed to test my own parameters, capacities, and at times I fell off the side. Who knows where the demons that drive us come from, or the demons – of a different face, which at other times come to incapacitate us.
Somewhere along the line, I realised that I needed to stop. It wasn't for a dimming of the impulse to experience. Quite the opposite. But I did feel like I needed to search for a different type of answer.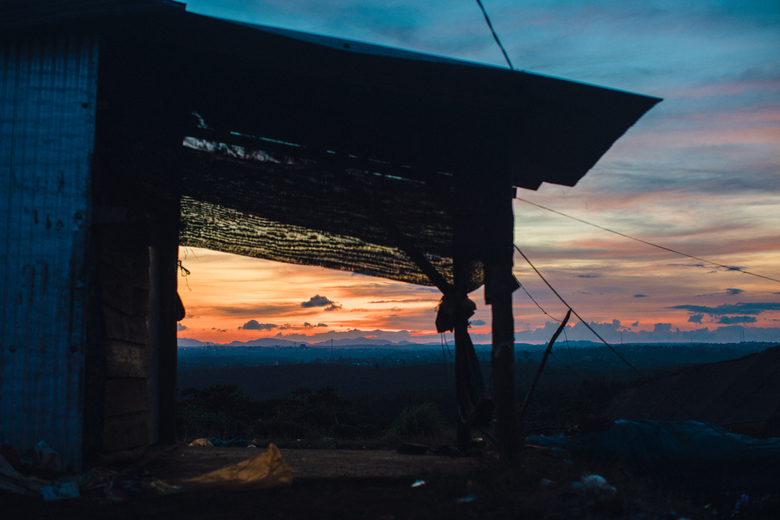 That is, how can one assimilate the sum of one's experience? 

It struck me that I was arriving at a very particular point in my creative journey, and my life's journey.
That was; the need to form my thought, my heart, what I had witnessed and its effect upon me – into something that broke it all down, into a oneness of sorts.
But then I realised that i felt diluted. Across different time zones. Across different creative forms. Across different examinations of this earth, and even more so of the spirit of its inhabitants.
That ocean was one part vastness, one part madness-making.
How do you subsume, truly subsume the world, your witness of it?
I recognised it was my creative challenge, and more so, at this point, my life challenge.
And in recognising it, I realised I had something to do.
Only, I could not "get to it". That ocean was too vast. There was no capacity "to do".
I realised that I had "to be" – that is sit with it. And it was the strangest thing I ever experience creatively. Knowing that in a world of busyness, in a world of doing, and achieving and to do lists and all the rest – and within the heart of my own journey and project – I realised that I had to get back to being.
And so 2017 of sorts was a wilderness for me. Entering my own wilderness – the courage to switch off. To not interpret, or hunger or to fury. But to let me own voice, my own response and reaction to things, emerge, of themselves.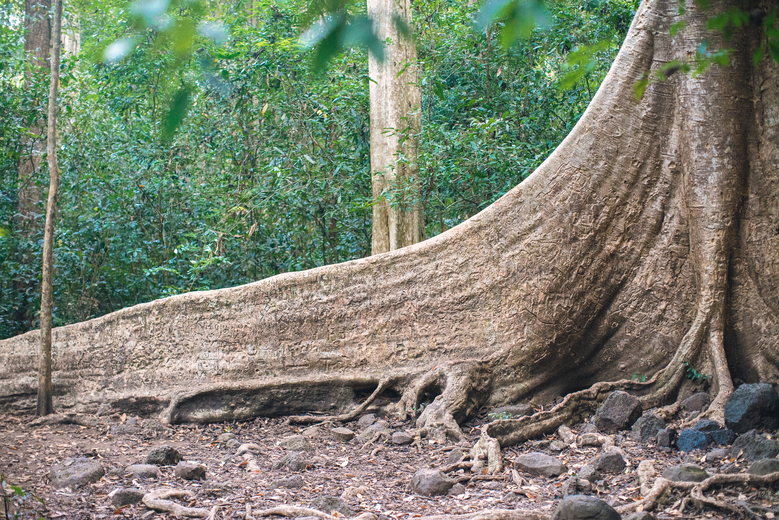 I find myself now feeling renewed.
I feel called back, having sat for a long time in a space, waiting, watching, breathing, being.
It has been the most important for me of my journeys. And I guess its only now that I feel I have something different, something new to offer.
And I guess that's where I find myself. Ready to return from a desert, where I found an oasis to sit by for a time.
I'm so looking forward to the days and months ahead. The journey of putting into form what has taken a void to discover.
Ahead lies another ocean, I'm ready to swim out…