I have been too busy to update, but things are rolling beautifully and I've enjoyed shows in Italy, Austria and Germany, as well as a screening of the documentary in Bavaria. This is the SECOND of an ongoing blog post about the tour, so please come and check in every few days for new updates! There will be a little videos from the shows – I've decided to embrace the smartphone for this tour, as I have the huge stress of the Russian documentary coming up. So little clips for fun for the now! Grazie!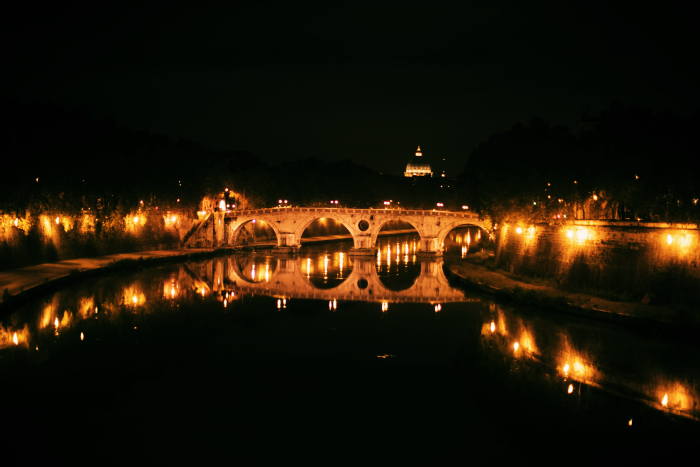 October 11:
Playing in Rome has been incredibly fulfilling. I was last there while studying for my masters, many years ago – it must have been 2001. It felt necessary to visit some of the old sites, and tip my hat to my younger self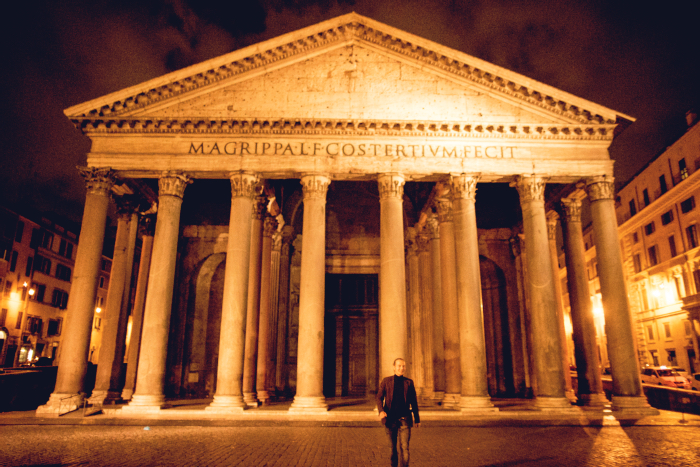 But in Rome even people's washing seems to have a flavour of antiquity: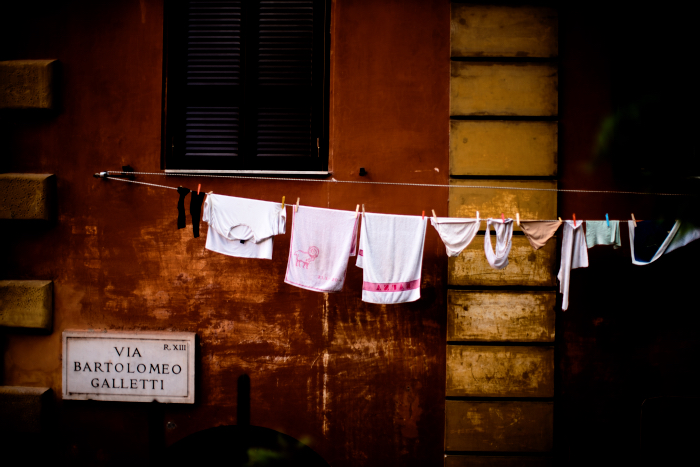 The gig at Blacksmith show superb – and especially with the willingness of the locals to sing along and be part of the show.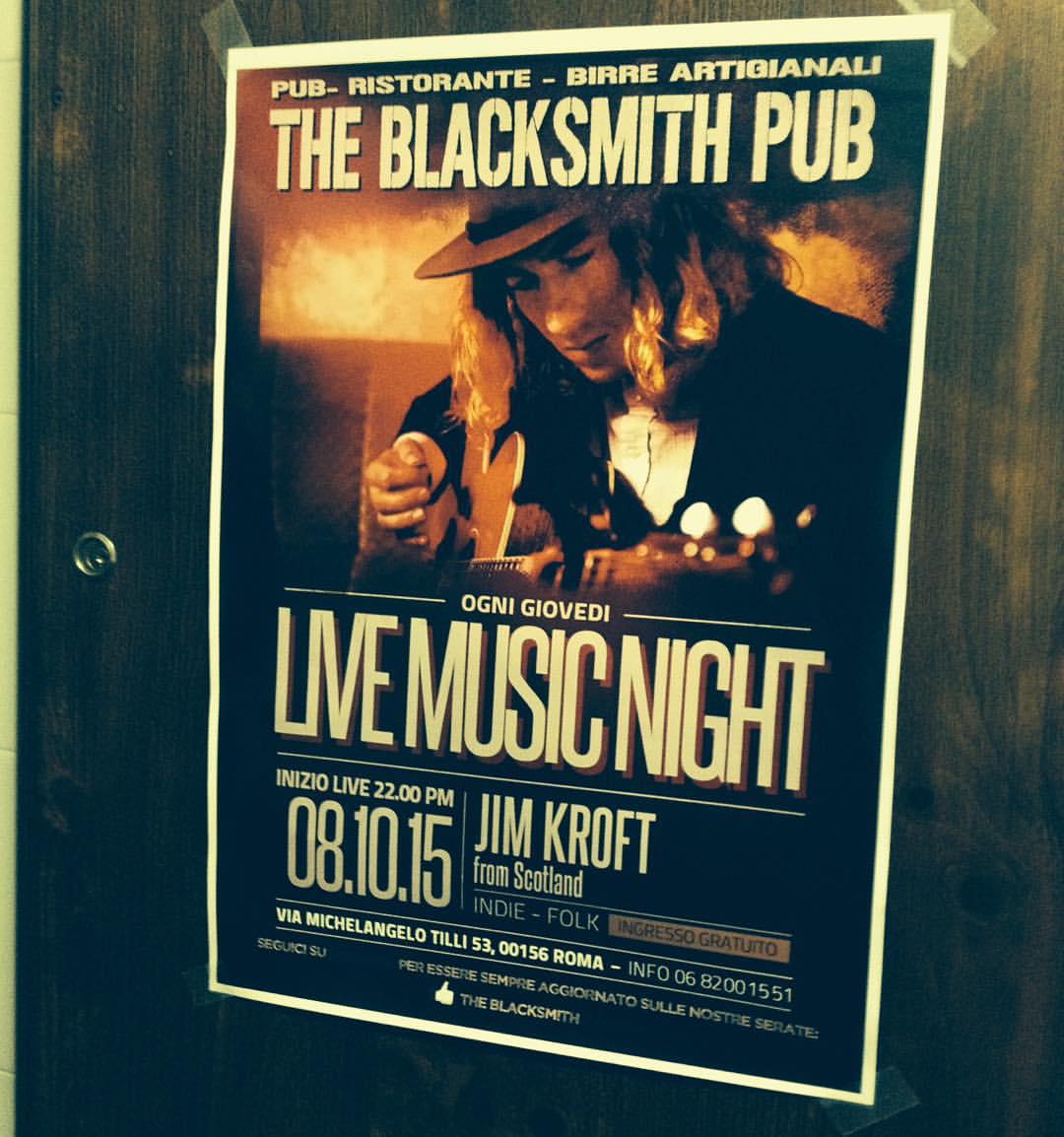 And strolling around you sometimes bump into visions of your future self: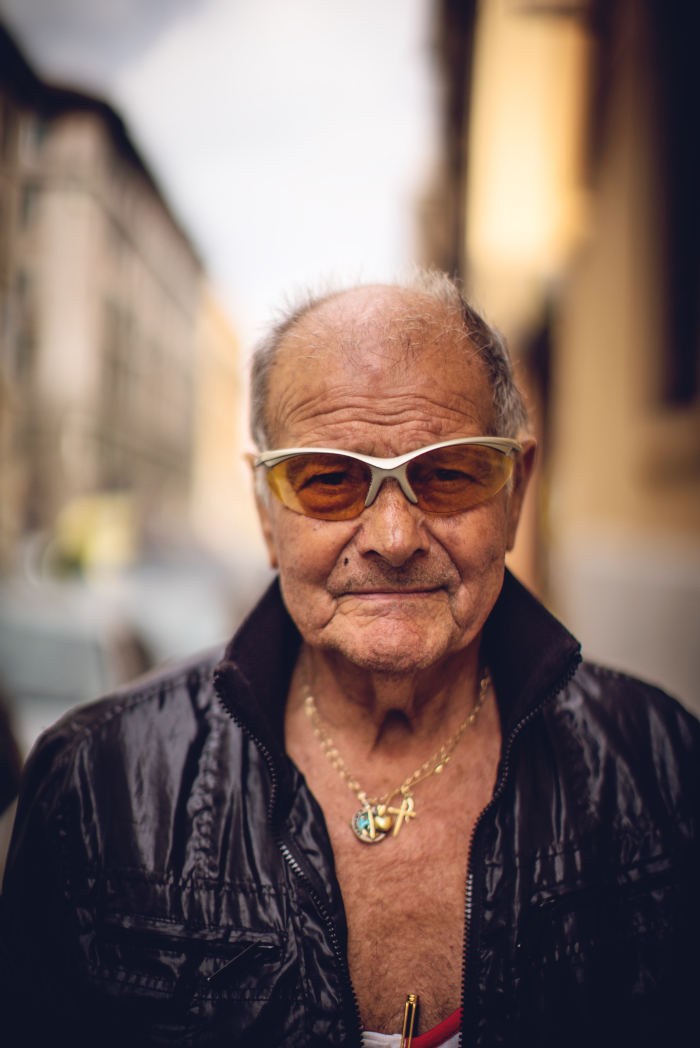 And occasionally into the emperor of Rome himself!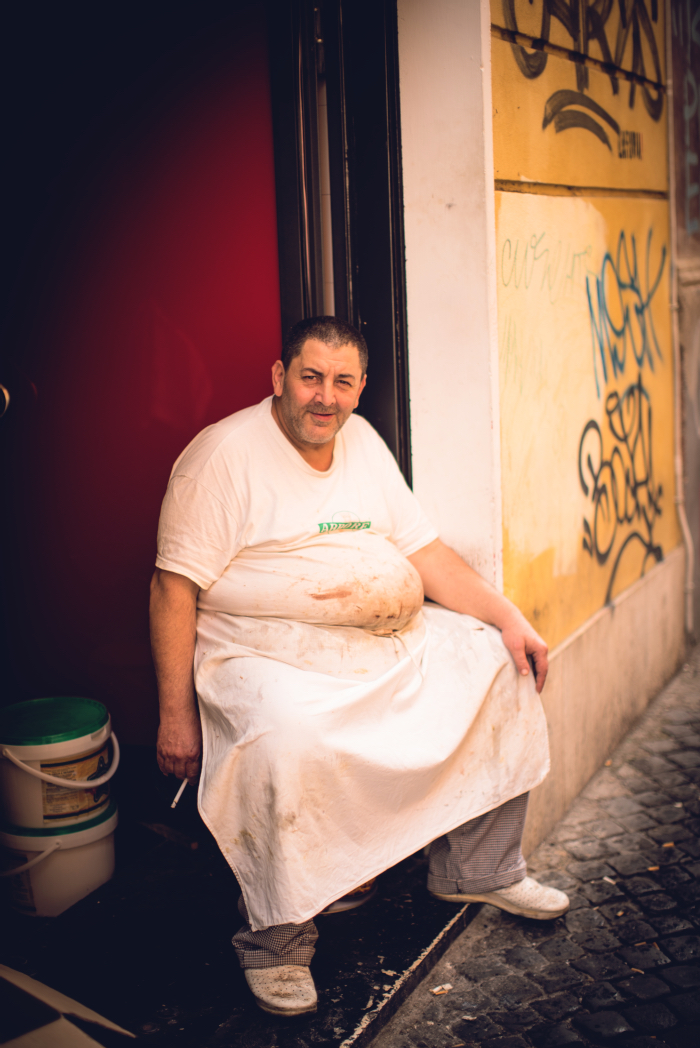 October 10
It's been a wonderful experience to finally play in Italy. The view from the venue in Cagliari took the breath away: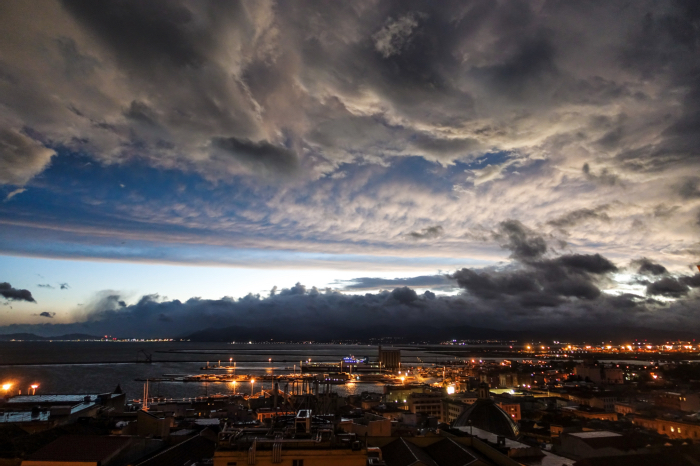 I took it with my lovely tiny new Sony camera, the RX100iv. It's proving to be a wonderful buy. I mainly had bought for its video capabilities – as it shoots slow motion at 250fps in full HD, as well as glorious 4K. But the stills are also really coming great, and I'm also pleased to have a pocket camera. It will replace the 5D on the Russian journey, as I need to carry less luggage for the Transiberian express.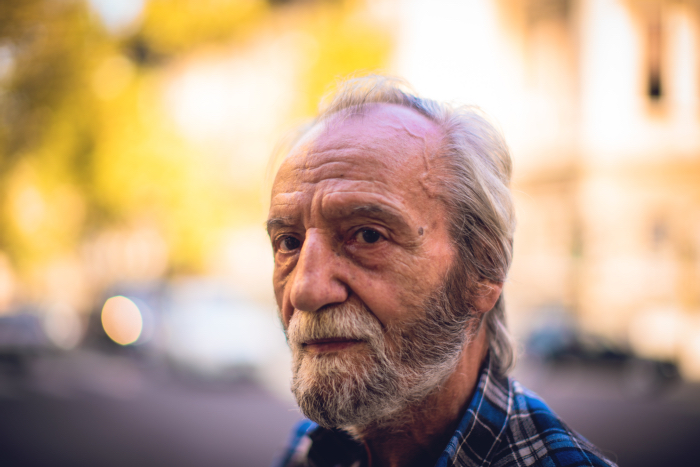 October 9
Right, it appears that my brain has forgotten how to reduce the size of pictures for the website. Another victory for the slow brain death which is the result of a career in Rock n roll! I enjoyed watching Berlin street musician Alice Hills, who played a lovely show in the streets, and took this portrait of her.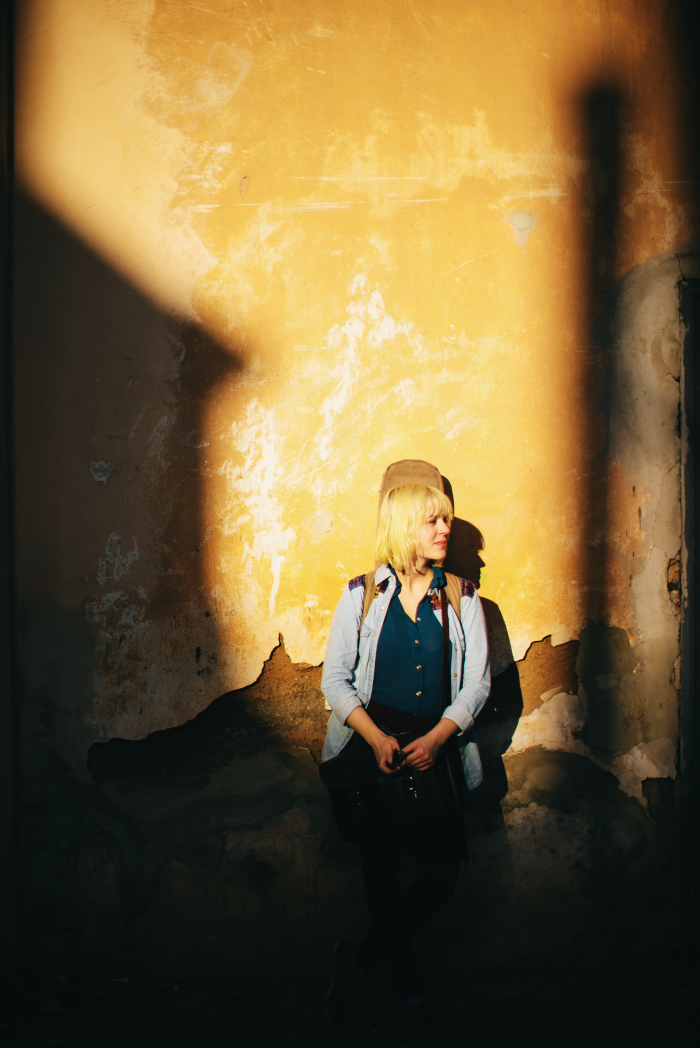 And up above during the show I caught these two – a stolen moment I admit, but one that resonates.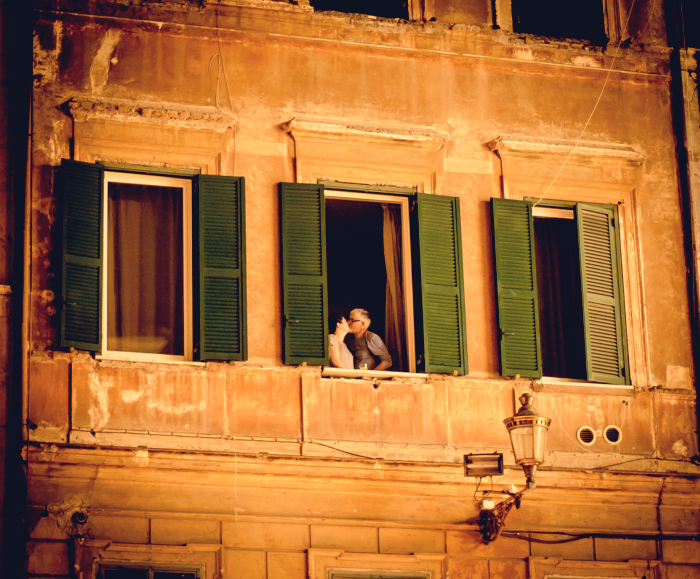 I admire the street musician scene, and its great to see so many artists out there doing it this way. If I was starting out at the moment, I think I'd be doing it this way too. But with Journeys I can't chase too many rabbits. I'm committed to my own way of doing things, and for now, Russia calls.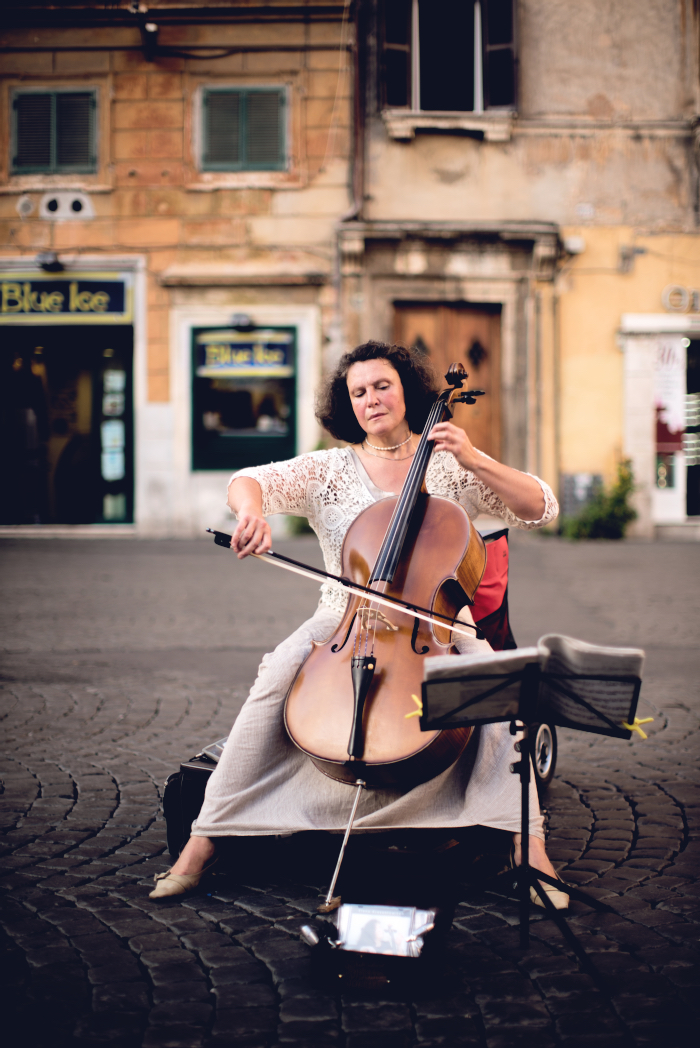 October 8
A huge thanks to popular Italian promoter and friend Dario Alfabeta who booked my tour in Italy. An absolute gentleman of a man and a huge supporter of the music scene in both Italy and Berlin. I will be playing my final show in his Berlin OFEN BAR.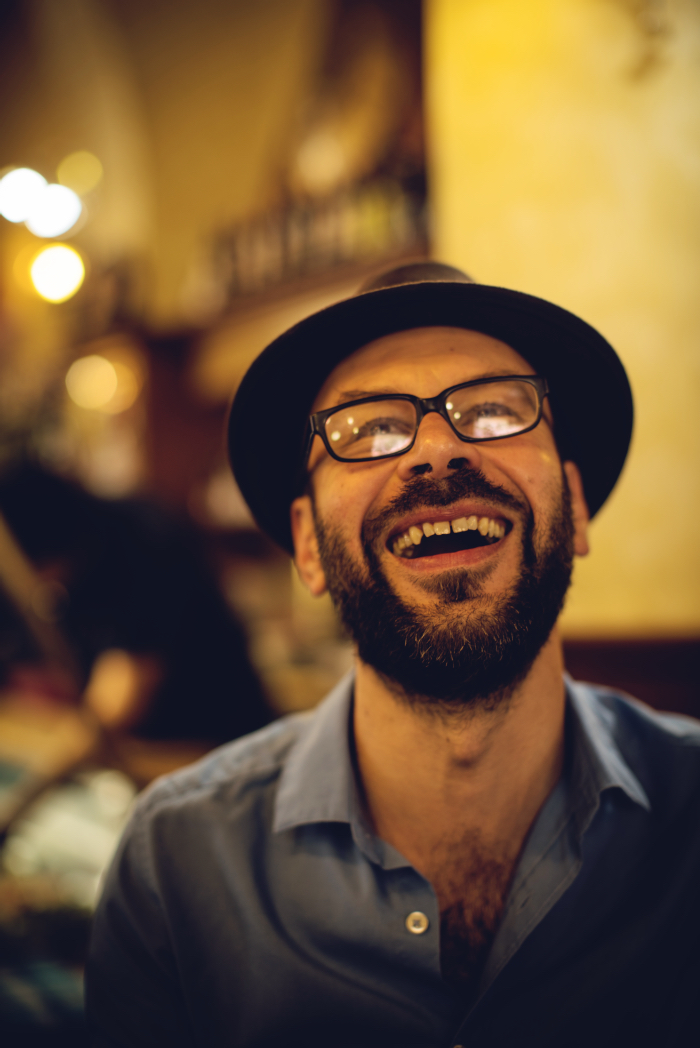 If you'd like to join this special little show in this intimate place, please click ☞ LEAVING CONCERT
October 7
October 6
Today's show was the single most important of my life and occurred at the house of at Segnore and Segnora Calfapietra's house in Rome. They fed me the most beautiful Italian home cooking, and it will take days to digest it. Francesco was bullying me to eat more and more, and on top of that, the odd sip of Sicilian sweet wine. What an experience to eat with him, a former architect of 83 years old, and his beautiful wife Dominica, a scholar, who is 72. The man's a lucky fella and knows it! What a way to celebrate the release day of Journeys #2 with proper Italian home cooking! Now to race back to Rome for tonight's show – AVANTI!!!!