Tomorrow I leave for East Africa – Journeys #2 is beginning!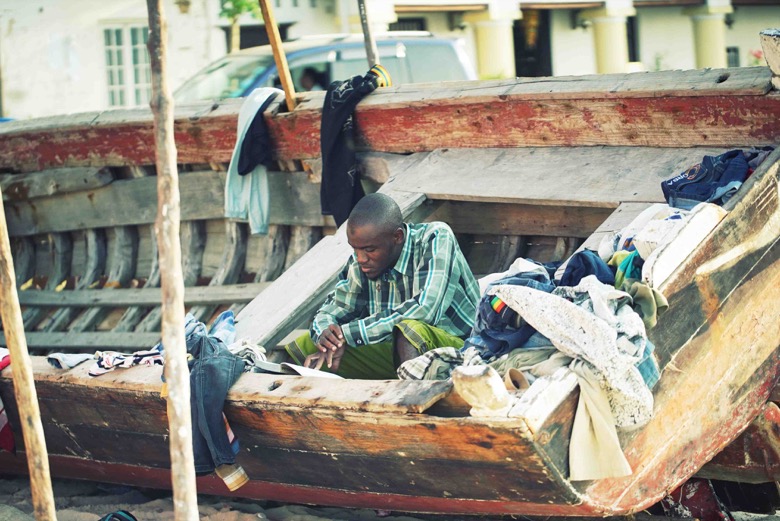 Just a very quick post here as I am making my final preparations before setting off to East Africa in the morning. It has been a an incredibly busy time since coming back from China.
I headed quickly into the studio to record Journeys #2 which I wrote while in China. Then from there I edited the music videos. More recently I have been working on the longer documentary piece, which has been commissioned by Chinese T.V but which I also hope will get a wider release. More of that later – but all I can say now is that I had no conception of how much work this would be!
The last few days I have been packing and preparing for the trip. I am going to 3 countries, but there is a possibility that there will be another tour in South Africa at the end – we´ll see.
Currently there are more gigs coming in everyday – it is all much more up in the air than the Chinese expedition – but my guitar is with me, and it will land soon on the African soil!
I´d like to say special thanks to all at Gibson who have sponsored aspects of the trip. Especially Michael Smilgies. Also to The Goethe Institue – I can´t wait to play the show in Nairobi!
As usual I have more gear than I can carry. I am especially hoping to up the stakes on the video side, but – yikes – this means more gear.
For my film and photography friends and colleagues I will be posting about the excitement and perils of shooting as a one man band on a foreign continent – watch this space!
For now – I am unterwegs – fooook!!!!!
Next time I post I will be on a new continent – onwards! x Jim