Over the next month I am traveling with the photographer Bastian Fischer through Europe. We are trying to educate ourselves first hand on what is happening in the continent, and while doing so making a documentary. This is the first part of an ongoing diary on my website where I will share what I learn along the way.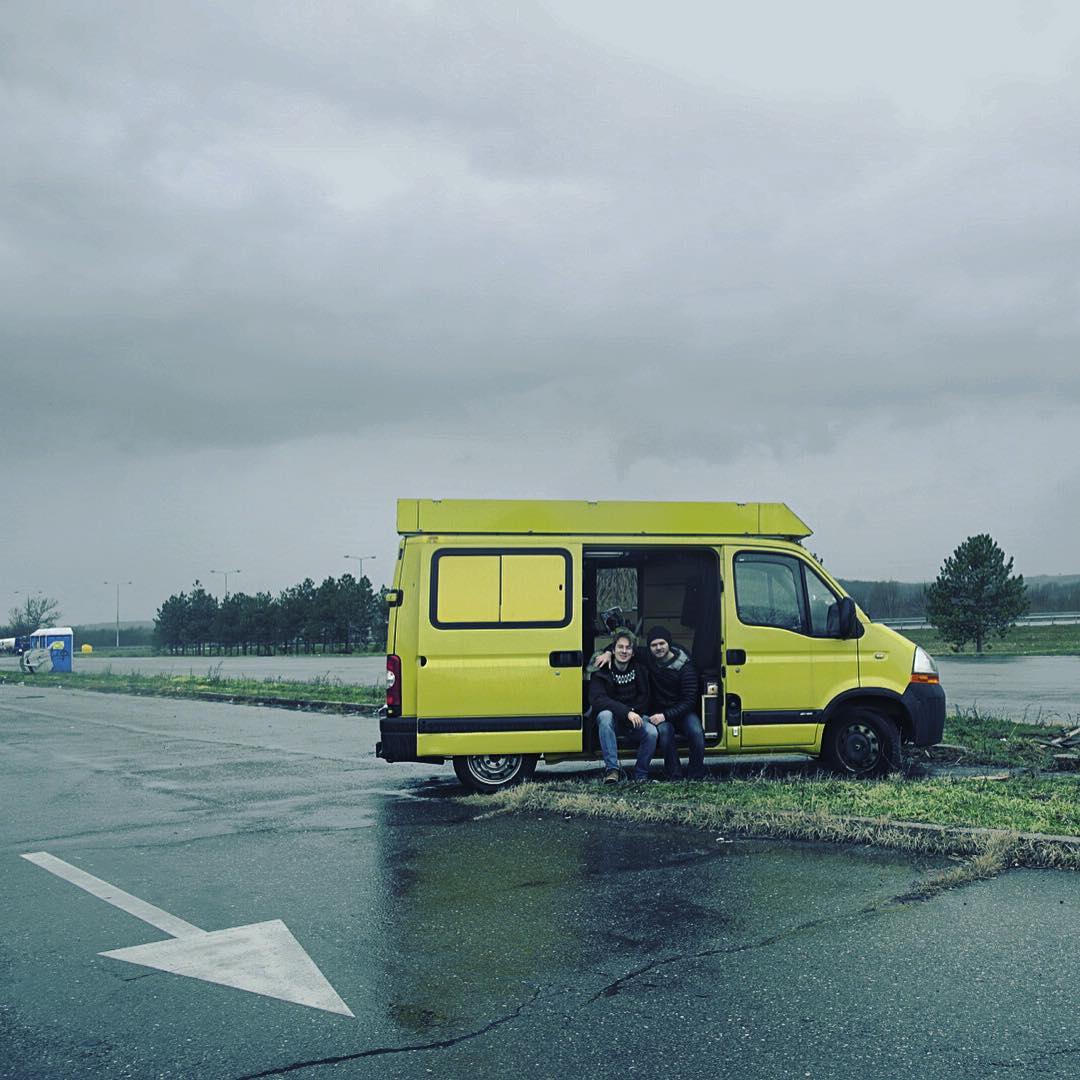 We arrived in Greece late on Wednesday night. We though that we'd arrive by Friday, but some type of demon took over Basti, who drove an 18 hour shift straight on the first day. I didn't even get behind the wheels until the second day, he'd just entered some type of zone.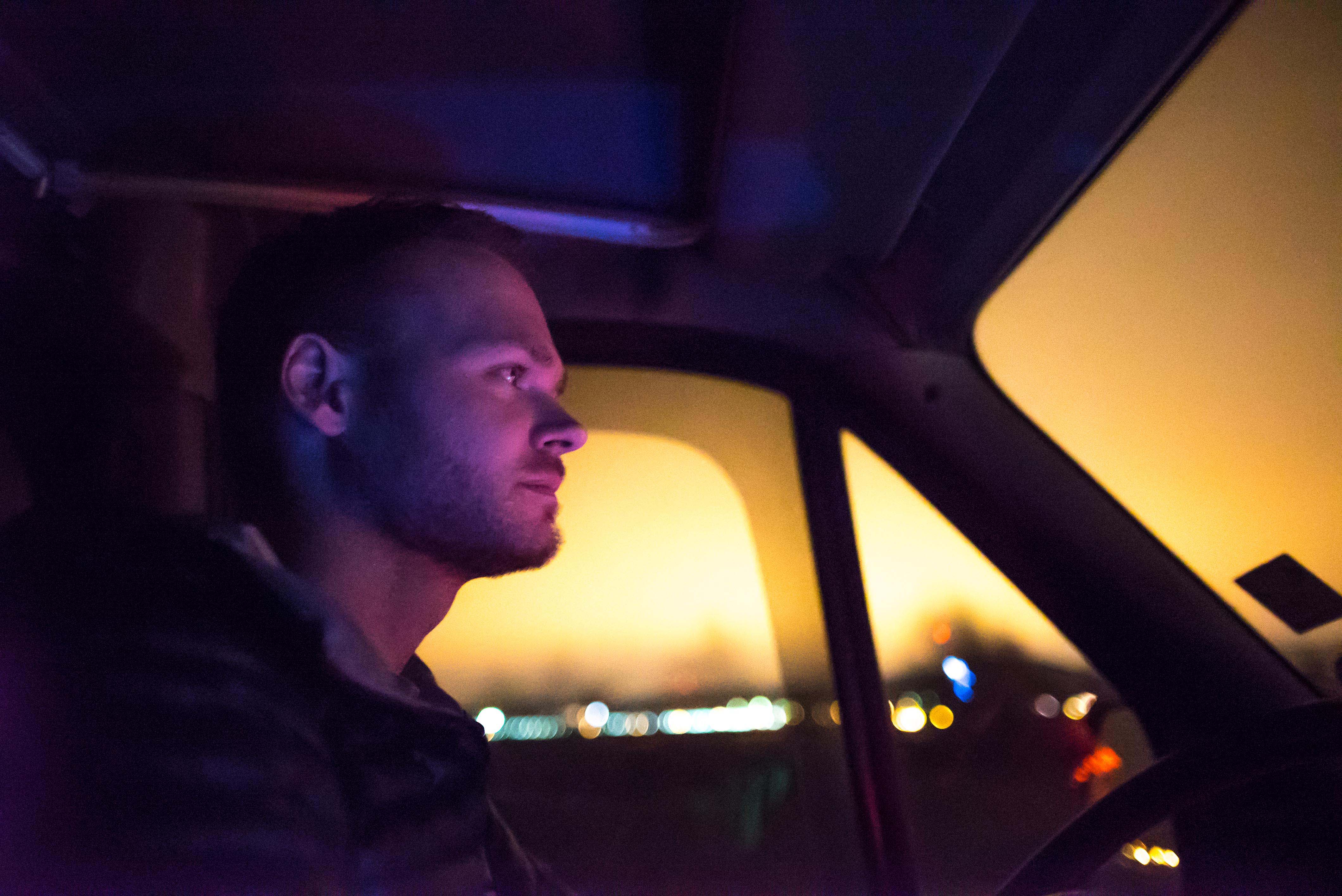 Basti is one of the best photographers I've ever come across, and I'm lucky enough that during my years in Berlin he's also become one of my best friends. The route has taken us through the Czech Republic, Slovakia, Hungary, Serbia, Macedonia, and finally Greece where we arrived late last night in torrential rain. During the trip we passed through each border without checks, and saw cars with number plates from Sweden, Germany, as well as the local countries. It's a phenomenon that is curiously European, and hard earned historically.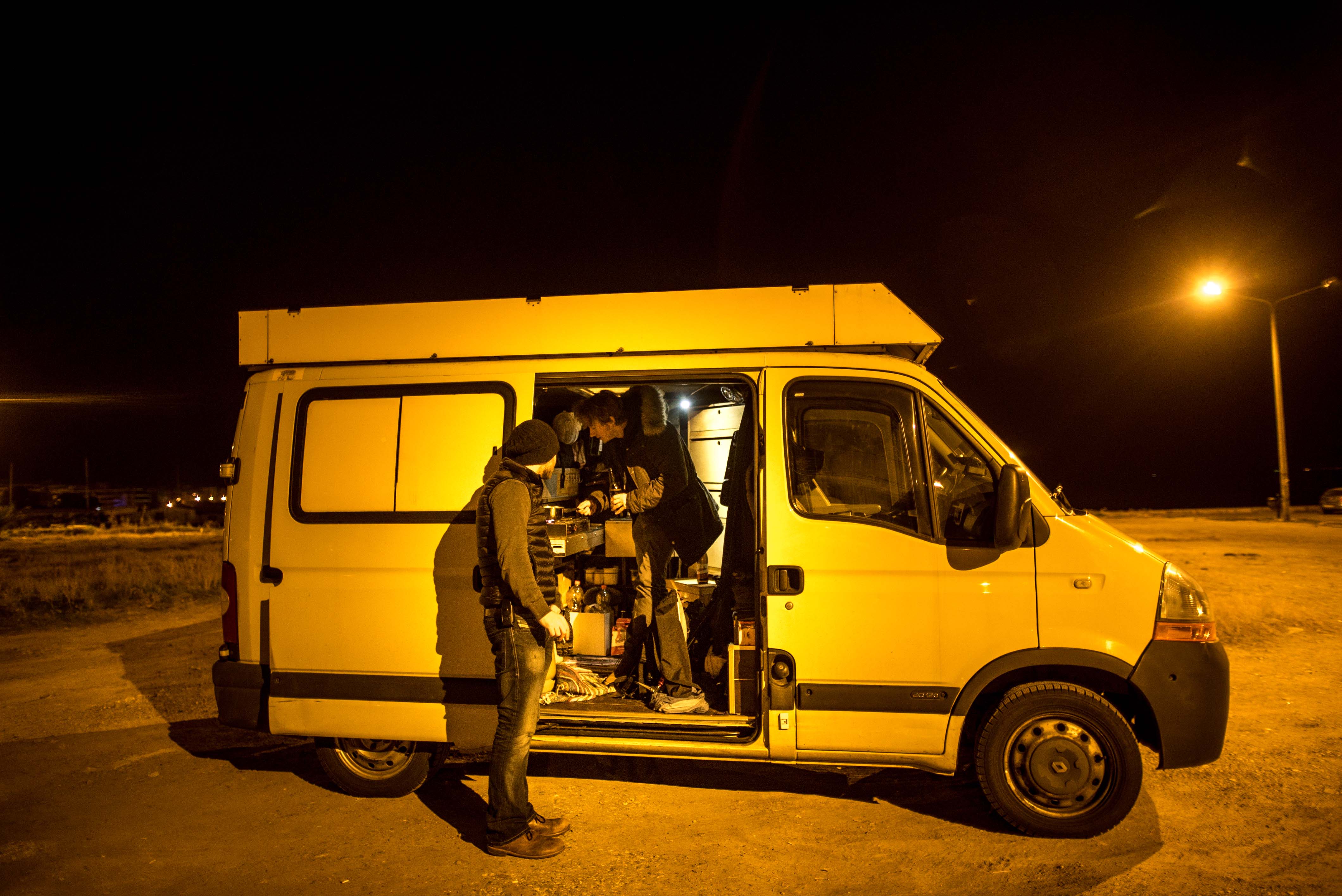 This sense of openness makes me proud of the continent I live in, and I wonder if we really appreciate its uniqueness. As countries argue over the ripping up of the Shengen agreement, I wonder if those who would so readily tear it up understand its preciousness. I think that the response to the challenges our continent faces should not be met be forgetting who we are, our values, or a sense of preserving what has been so hard to create. Anyway, rolling on with some good chats, chuckles & a renewed sense that the road has its own particular lessons teach.