Since arriving back from my last journey to the US, I've given myself some time. I realised that I'd been on the road for a long time, not just during journeys, but for years. I needed to ground. To give myself the gift of time has been immensely freeing. And its on that subject – time – that I'm writing about here ☞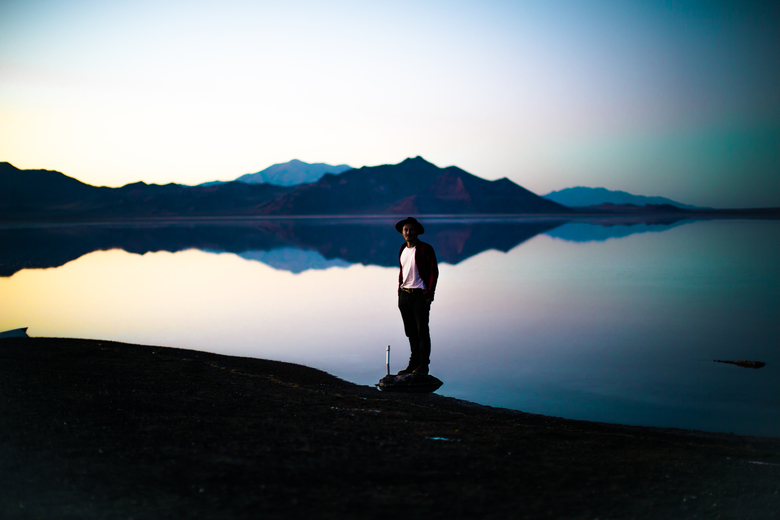 I've needed to let the past, the journeys catch up with me. They have happened in something of a whirlwind, as well as as during a time of deep flux and change in my personal life. At times there has been the greatest sense of freedom I've known. That isn't so much about a fanciful freedom from responsibility. It's a deeper freedom.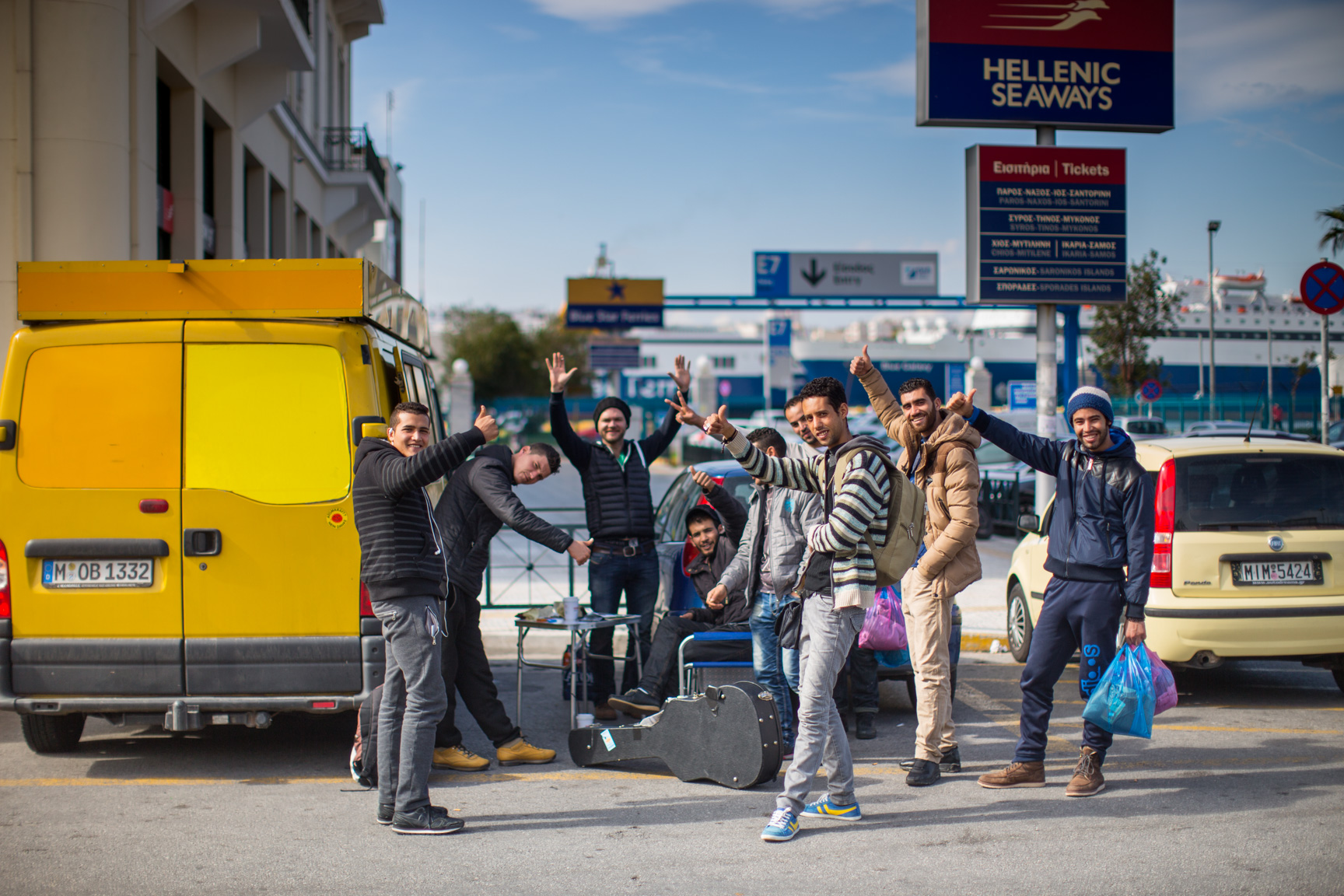 Of knowing that you're in the world, and that the world is in you. To touch upon that freedom, something of the essence of it, has been both a revelation and something of a privilege. As a younger man – carrying a back pack of damage – I'd never have believed that that simple feeling was something that would ever be available to me. But I've worked hard on myself, and in my life. And I feel that I've been receiving some rewards for that recently. And of that I feel profoundly grateful.
However that gratitude itself has emerged as something deeper and more conscious since taking this recent time to slow this winter.
It is one of the paradoxes of our lives, how we choose to "be". My journeys have been busy, intense, chaotic, beautiful, hectic times. I've been shooting documentaries while touring solo as a musician. That's usually meant 40 kilos on my back. And every place has been a precursor to the next. And when you always have a place to go to next, your consciousness become effected by that experience of perpetual motion.
So I've needed this time of "arrival". And it does feel indeed a time of arrival. Most delightful of all has been not to do anything at all. Well, at least occasionally. I do feel a sense of conflict. My journeys are about engagement with the world. And that feeling of engagement has become so deep as to become a part of me. But I also recognise that how we give is defined also by what we are able to give ourselves.
And that has needed a little looking at. I've been unable to give to myself. After arriving back I looked at my life and realised that I had once again arrived back from where I left off. 10 years without health insurance, 10 years on a mattress, 10 years with a certain co-existence with a certain form of chaos.
I've realised that if you want to give – that is pass on whatever you have the privilege to yourself discover – you must pay also attention to those fundamentals.
So I guess that's where I am at. Taking a look at the fundamentals.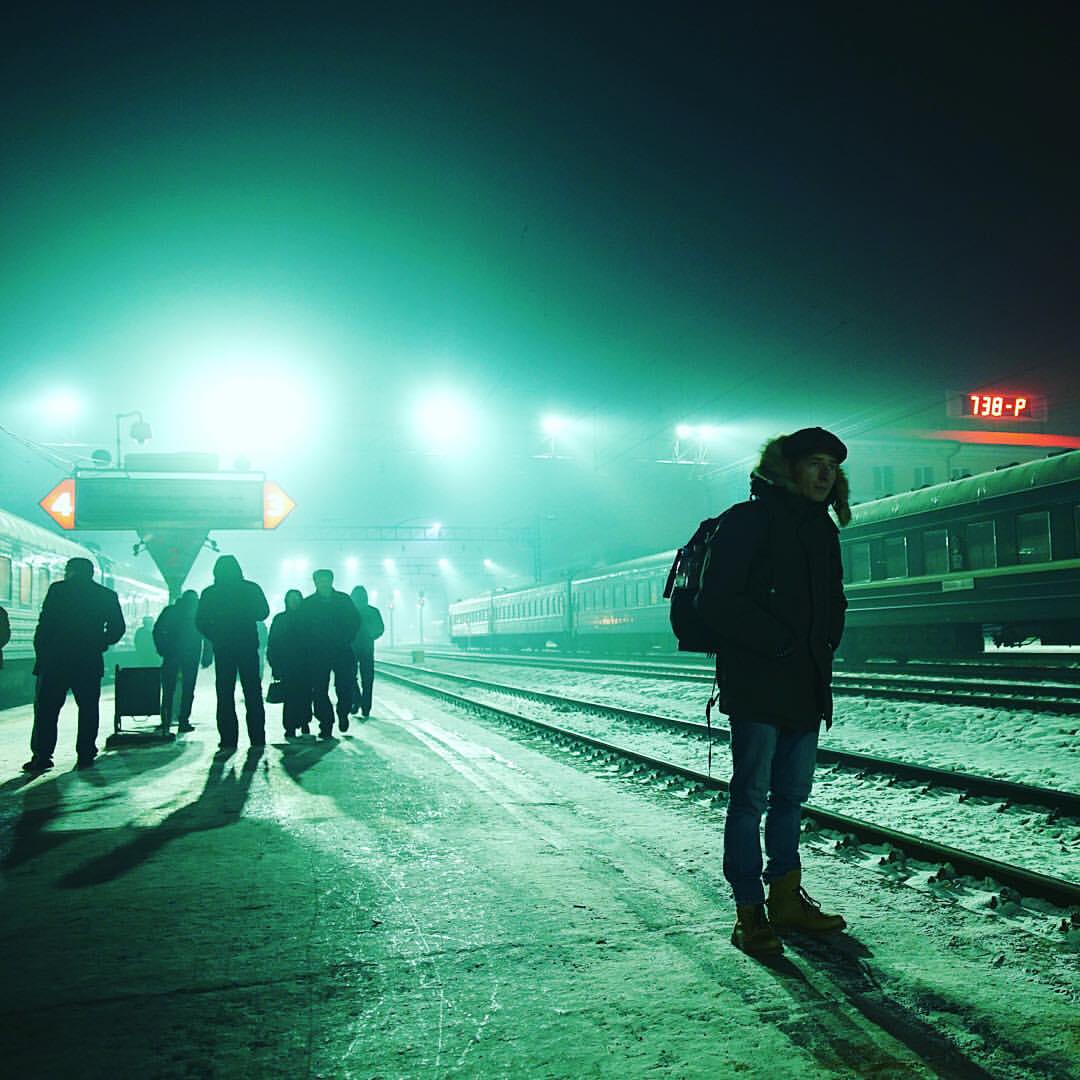 In partner with this is my work. And on that front there is a lot developing. At this point I am allowing it to develop at its own pace. I have a lot of momentum from my journeys, and a lot to do. A lot of songs, a lot of films, but also, more significantly, a certain understanding that I wish to put forward. I will write more as things develop.
But for now it feels important not to rush. The understanding is so much more important than the delivery. And I feel within that process of discovering a deeper understanding of things – as well as developing a firmer ground on which I can work. At this point I feel a curator of my work – it is developing at its own pace, and I am choosing not to rush it. Something new for me. And a long, grateful drawn out breath.
There is much to live for. And for this moment I feel glad to have ceased to be in motion; just so that I can bear quiet witness to life. How beautiful, painful, delicate, joyous & dam well miraculous it is. Don't miss it by going to fast. Don't do it a disservice by forgetting, occasionally, just to say thank you.