I'm very happy to report that Sara's Boat is now built. It has been manufactured as a tailor made "search and rescue" boat. This week the electronics and engines are being put in, and hopefully the boat will soon be in the water.
PROEM – AID continue their work on the South Coast of Lesvos. Even through numbers are down, there are still boats coming in. This week 4 more people drowned, with several more missing. There is renewed uncertainty now about what will happen in the Aegean since the Turkish coup. Turkey is more unsafe than it was before, and no one knows how that is going to effect a) the lives of the 2.7 refugees there and b) what will happen to the EU-Turkey pact.
With so much uncertainty, I think this boat is a statement to stand by vulnerable people on our shores. No human deserves to drown, especially while not fleeing war, torture and persecution.
Thank you again to everyone who has supported "Sara's Boat".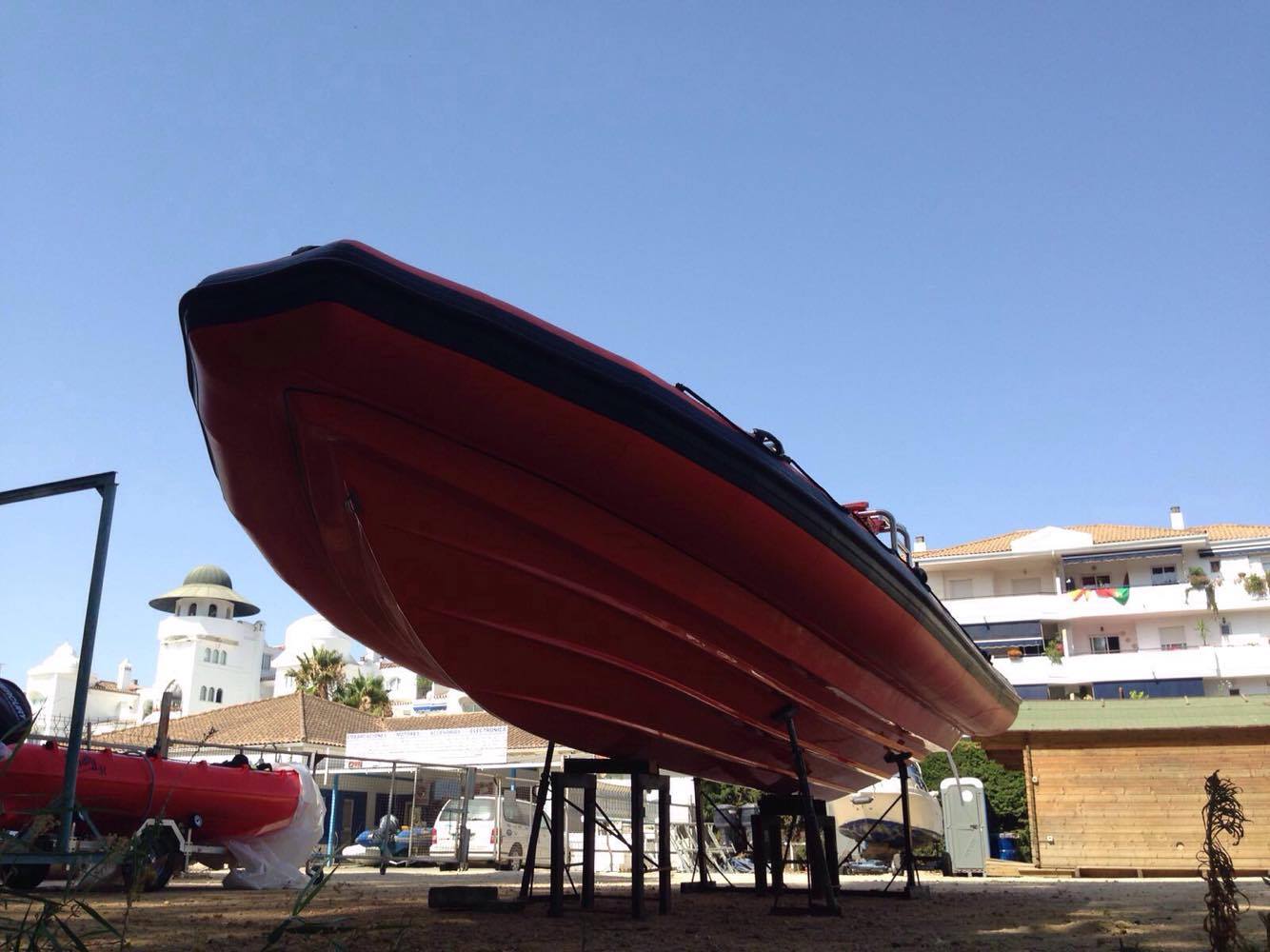 Here is a small statement from a member of Proem Aid working this week on the South Coast of Lesvos:
" …the last days are being especially hard. I've lost track of time, we slept around 4 hours a day. A few days ago there was a new wreck. In the dingy were 13 people. Four of them died by drowning. Six were rescued. Three remain missing. After the coup d ' état of turkey the situation is tense calm…"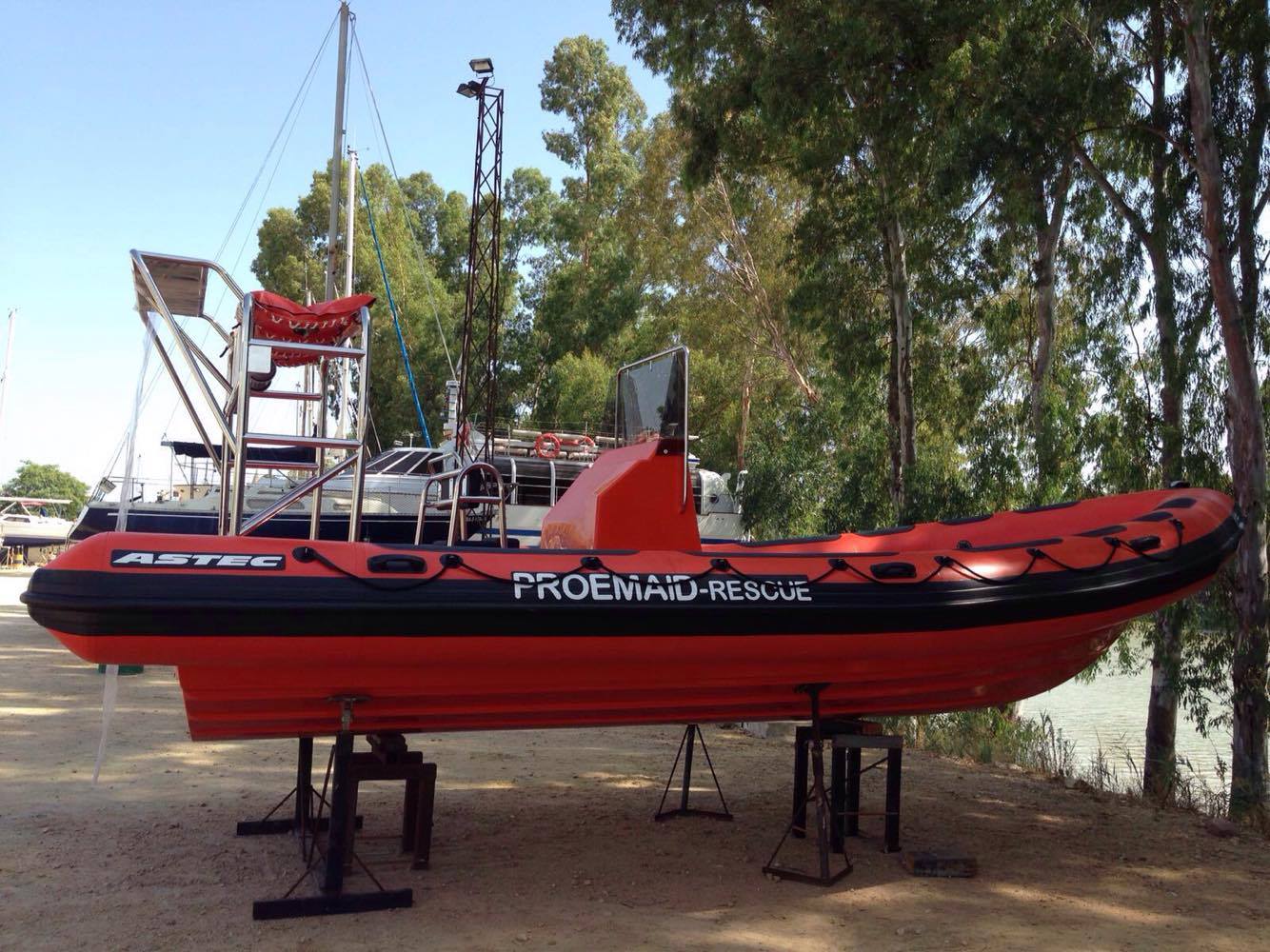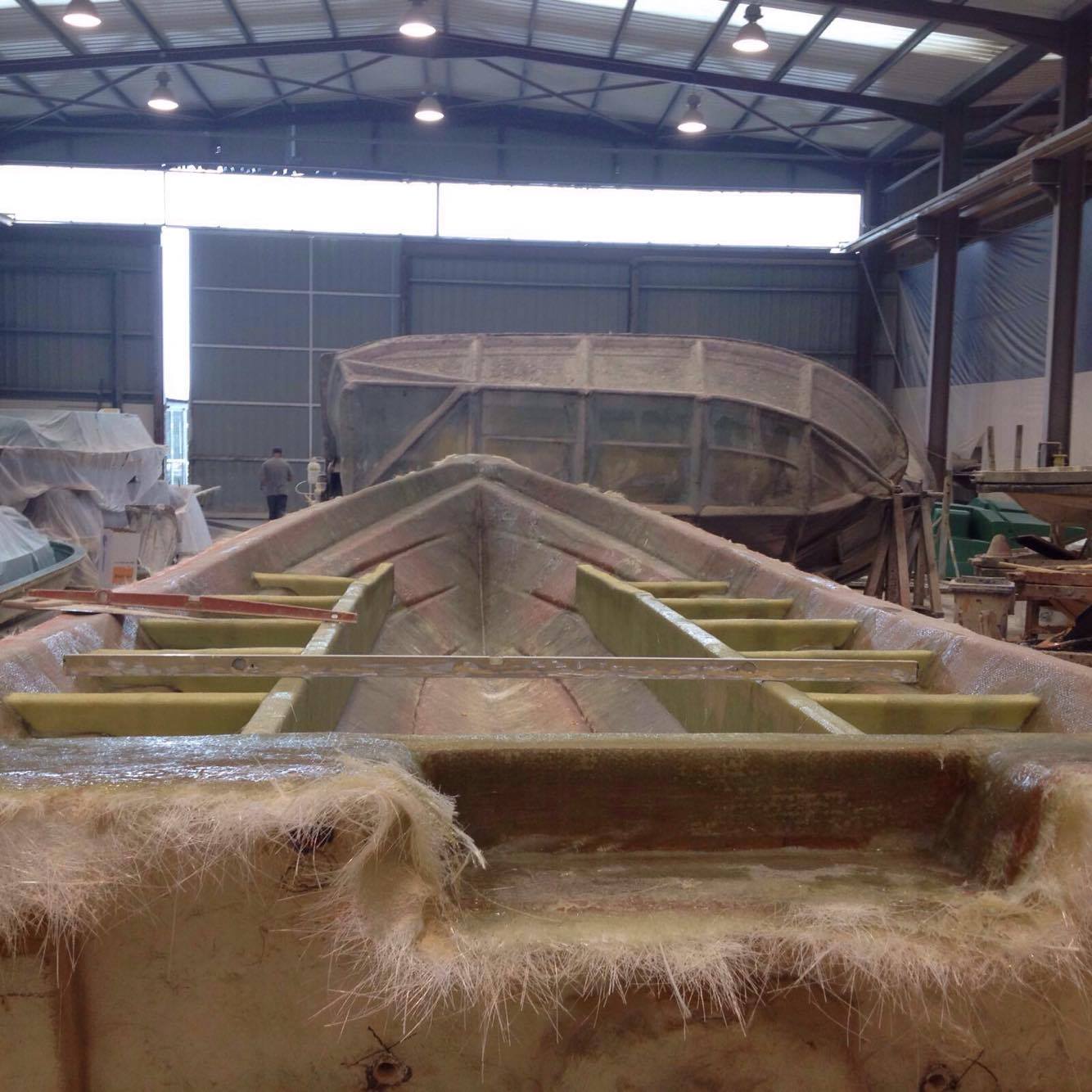 CLICK HERE FOR PROEM AID'S WEBSITE