I'm very happy to be releasing a limited edition of the JOURNEYS #2 documentary this Christmas! My journey through East Africa was one of the great experiences of my life, and the creation of the documentary a wonderful and challenging adventure.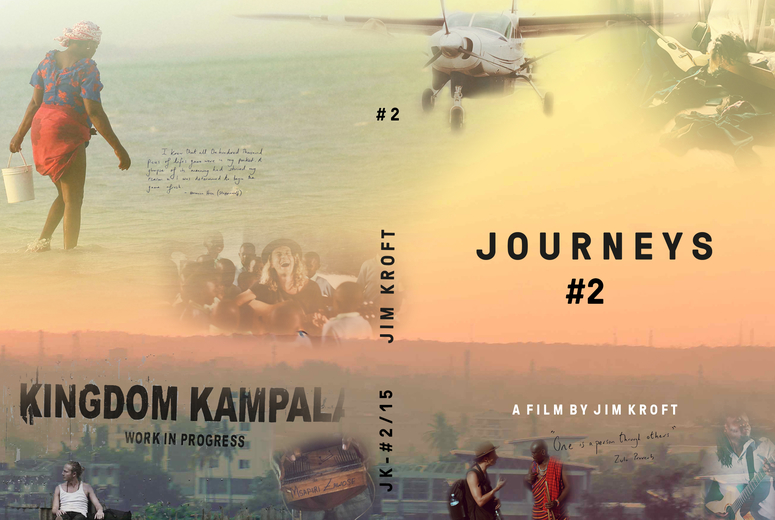 "Journeys" was from the start a celebration of independence. As such I've undertaken to create each aspect myself from the filming, editing, music and DVD design. A true labour of love, but worth every moment in completion "
I was lucky enough to play with some of the most brilliant musicians on the African continent and as a little Christmas present I've compiled this playlist:
If you were to ask me what this documentary is about, I'd reply that it is principally about the life lessons East Africa has taught me.
"One is a person through others"
In moments of aloneness I was always met and guided by certain angels, and really, it is those people who the movie is about. Each person I've learnt possesses a wisdom. A gift to receive. And a responsibility to pass on.
I am now sending out the DVD's, so if you would like one as a gift to pass on at Christmas, please write to me at: jimkroftshop@gmail.com. I am sending out over the weekend!
The project remains 100% independent and sales will go back into the new album recording in 2017.
Finally, I was visited by my great friend Gisa Jr Gong Brian this week. It was an emotional reunion after our time in Uganda. My East African journey had finally come full circle.
Happy Christmas everyone x Jim